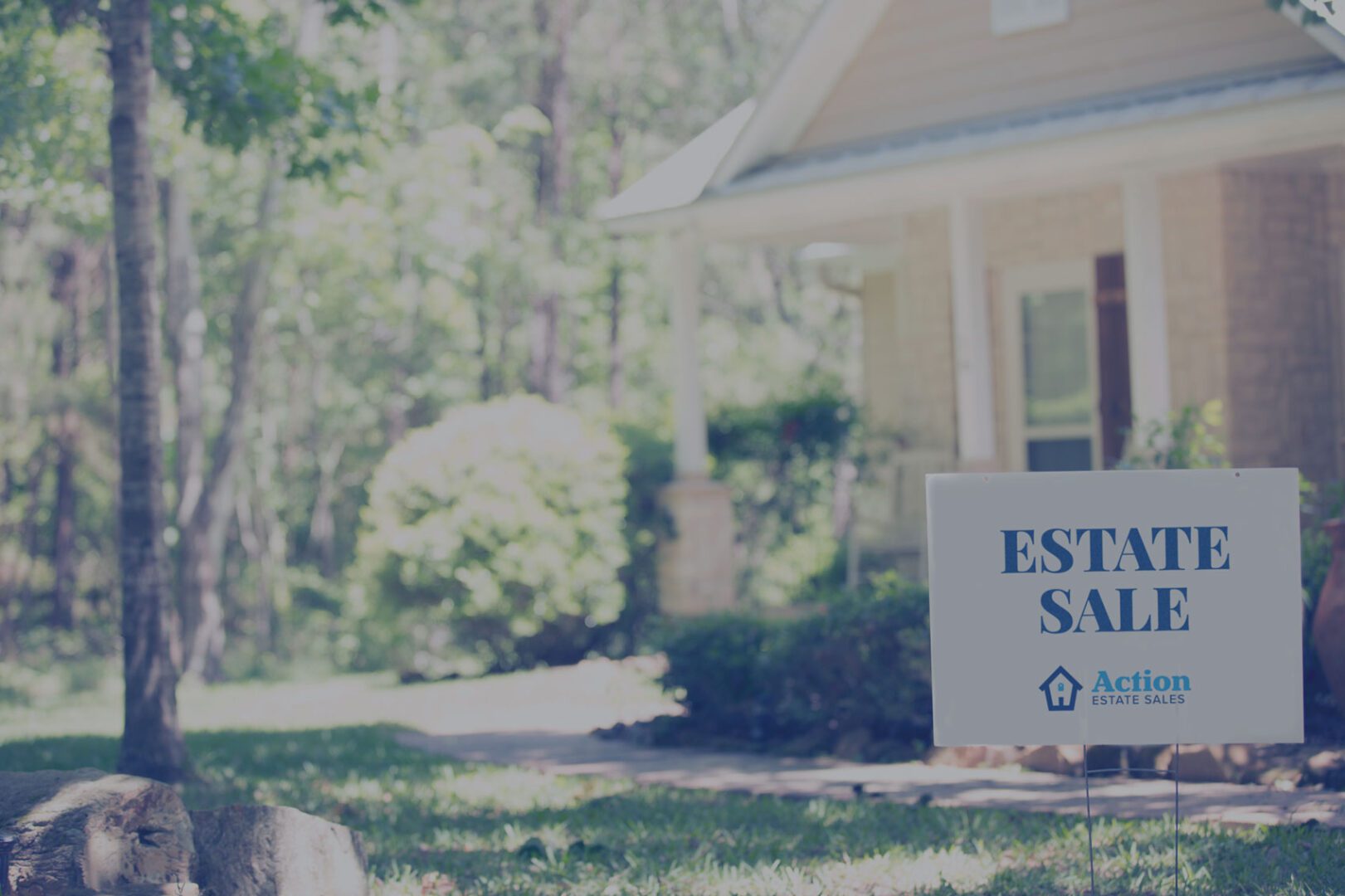 Serving Macomb, Oakland,

and Wayne Counties Since 2001

Serving Macomb, Oakland, and Wayne Counties Since 2001
Contact Us
Estate Sales

Made Simple
Estate Sales Made Simple
Contact Us

Serving Macomb, Oakland, and Wayne Counties Since 2001
SCROLL DOWN
Worry No More
Partnering with Action Estate Sales means much more than just estate clean outs and estate sale services. Why is that? Unlike most, our team handles everything. From appraising items, professional photography, and marketing your estate sale, to post-sale cleanup, tax write-off documentation, and more. Regardless of whether you're downsizing, remodeling, or have recently lost a loved one, Action Estate Sales treats your home as if it were our own. Let us take the stress away and streamline your estate sale today.
Contact Us (586) 228-9090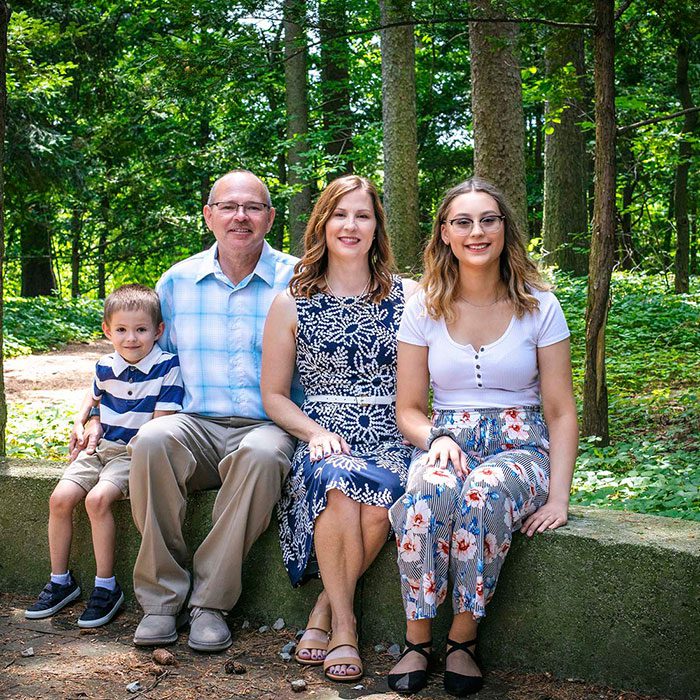 6000
Invites Via Email To Your Event
How It Works
Estate Sales in Metro Detroit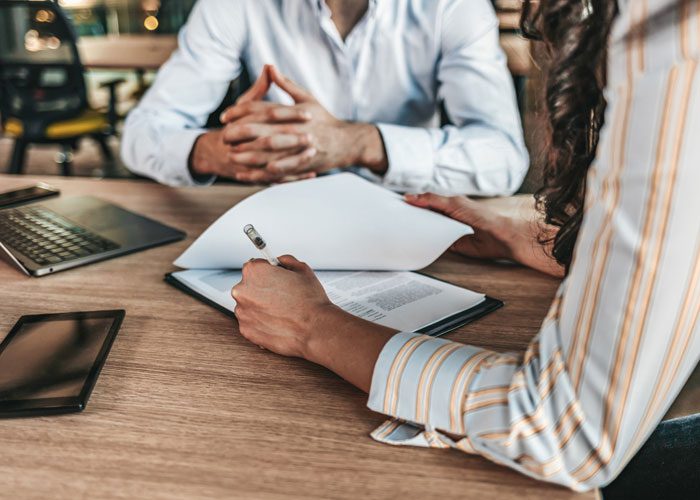 Initial Meeting
To start, we will meet you in the home of the estate sale in question.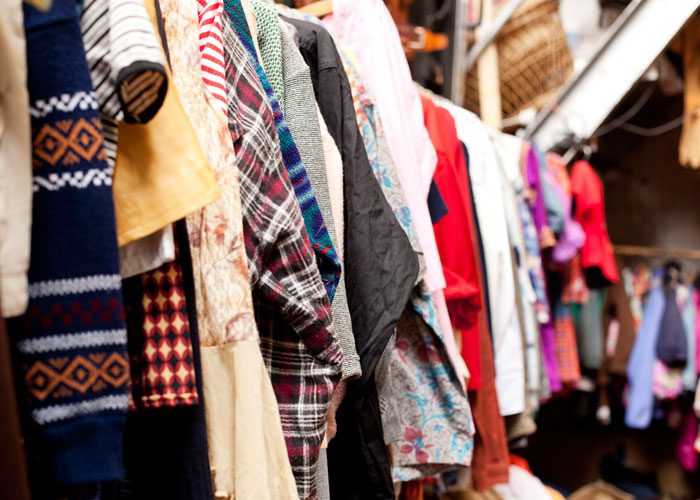 Prepare Home
Next, we will prepare your home for the sale. We will handle organization, staging, and generating your estate appraisals.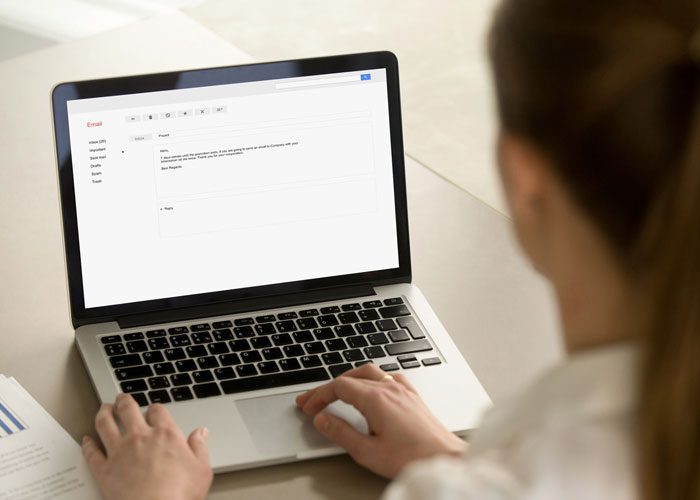 Promotion
To ensure full attendance, we'll send out an email blast, along with social media coverage and online advertising.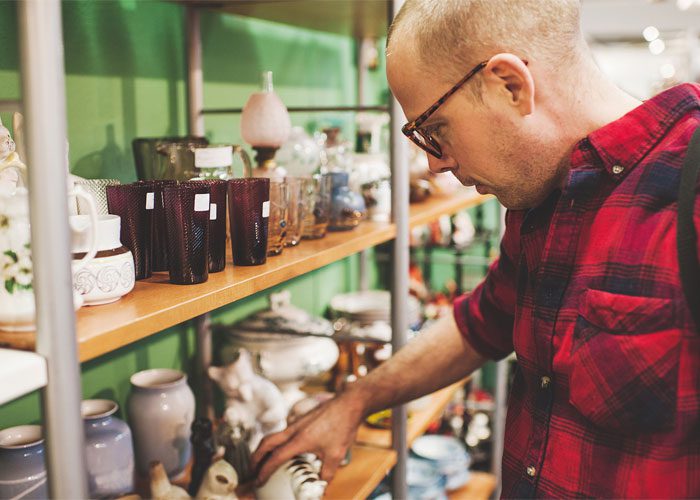 Day-Of-Sale
Our team will handle the day-of operations, from handling transactions and answering questions to setting up optional security cameras.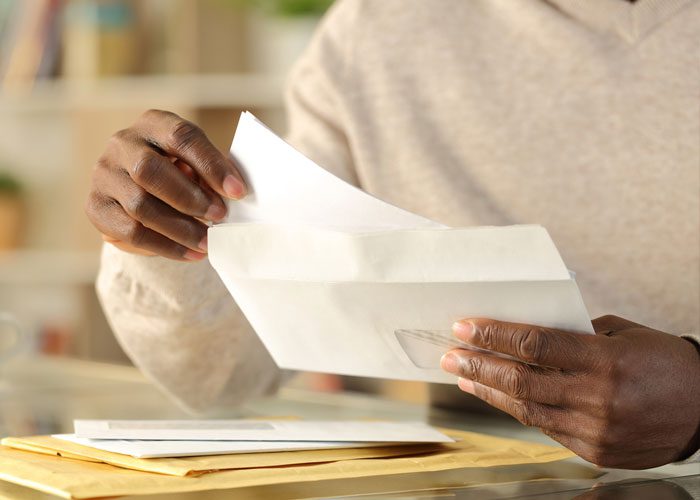 Final Check
Within 72 hours, your final check will be available. Additionally, we can donate remaining items and provide tax write-off documentation.
HAPPY CUSTOMERS
Testimonials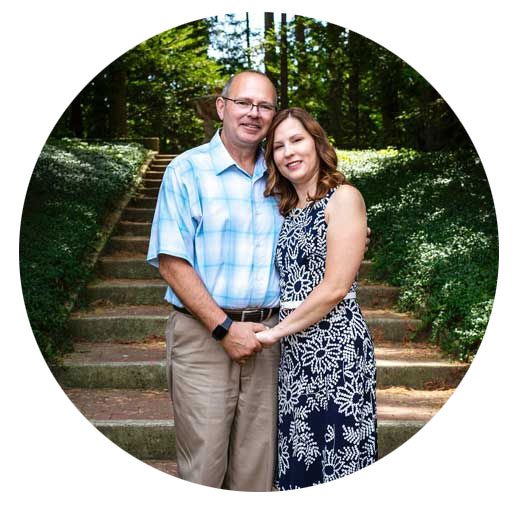 Partnering with Action Estate Sales means partnering with a family owned and operated business who works with integrity and professionalism to ensure no stone is left unturned. Our team will treat your home as if it were our own – this means taking care of high-value possessions, setting up security cameras as needed, and managing day-of operations with our team. When you work with Action Estate Sales, you're working with family. Contact us today to learn more about our services!
(586) 228-9090