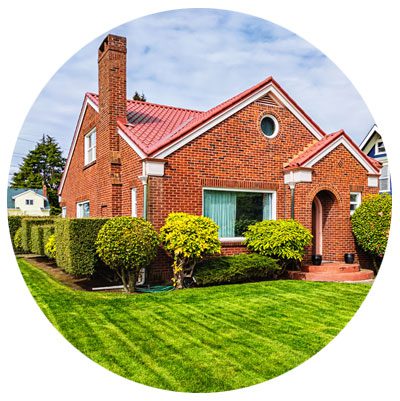 Local Estate Sale Services
Action Estate Sales is more than just an estate sale liquidator. As a family owned and operated business since 2001, we treat our clients as if they were our own family. We understand selling a loved one's belongings can be tough, and no two situations are alike. That's why we offer custom estate services, along with clean out services and donations of unsold items. When you partner with us, you can ensure your home and belongings will be treated with the utmost care and respect.
What We Offer
Learn more about our services below.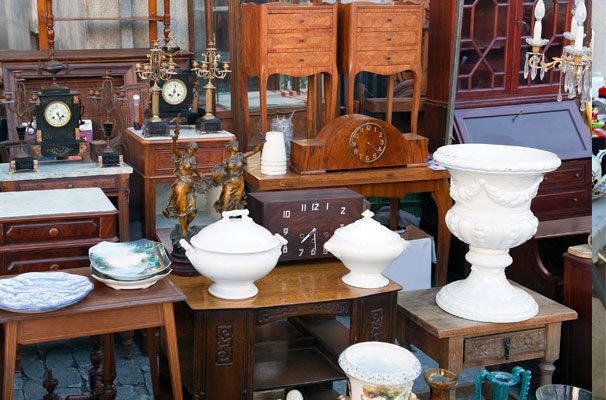 Local Estate Sales
Create the ultimate customer experience through our local estate sales service. We'll ensure your home is easy to navigate, so your valuables can shine. Not to mention, we will also price the items in your home and promote your event through social media and email marketing.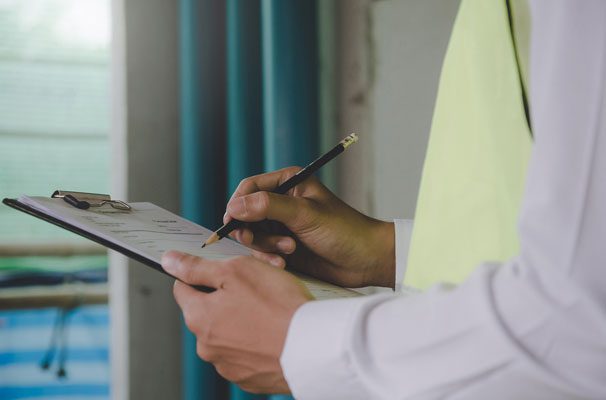 Estate Appraisals and Inventories
Our team will create a master list of the inventory in the home. This inventory list will then be appraised. The final sum of the appraisal gives our clients an idea of the estate sale's potential worth and serves as the master price list.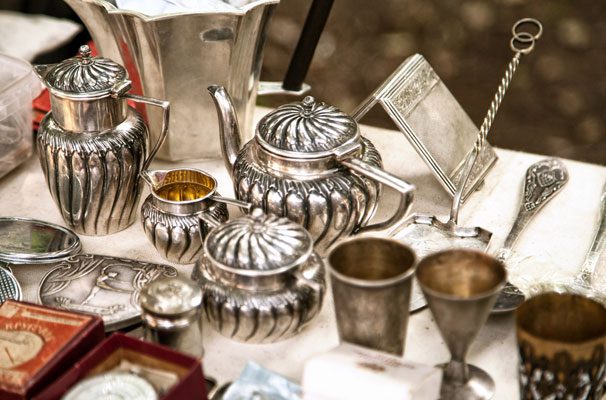 Family Presale
If you'd like to give your family special access to the sale, just let us know! Our team can arrange a family presale to ensure loved ones have the first pick of the sale.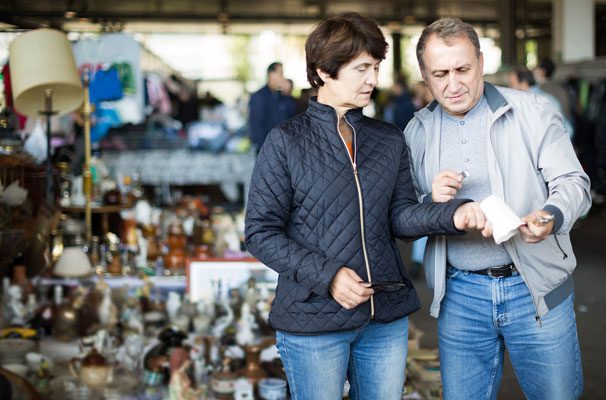 Custom Estate Services
We understand that no two situations are alike – after all, no two families are alike! Whether you are a family member living out of state or you're currently living in the home you'd like to liquidate, our team offers flexible solutions.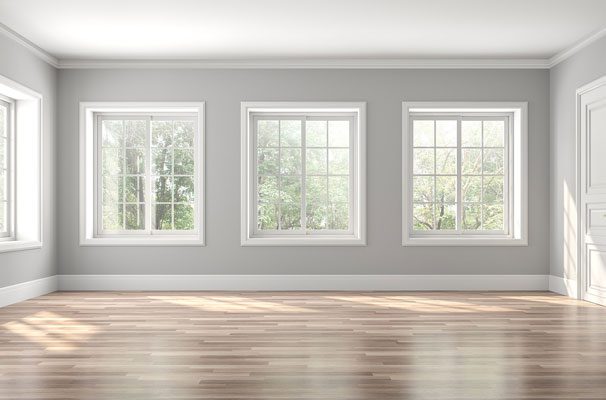 Estate Clean Outs
At the end of your estate sale, our team will remove all unsold items from your home. These items can either be donated to local charities or disposed of.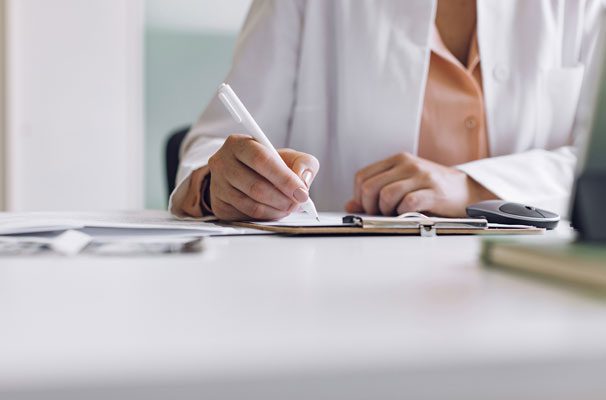 Referrals
For those moving out of their estate, we offer local referrals to real estate agents, attorneys, painters, and more. Just let us know which service you'd like a referral for, and our team will get to work on providing those.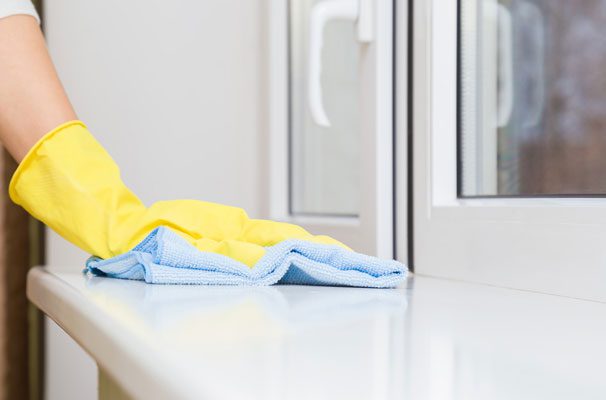 Professional Home Cleaning
Once your estate sale is concluded, our team of cleaners will get to work. We will vacuum and mop the floors as well as clean any remaining debris. For those interested in something more extensive, we also provide professional deep cleaning services.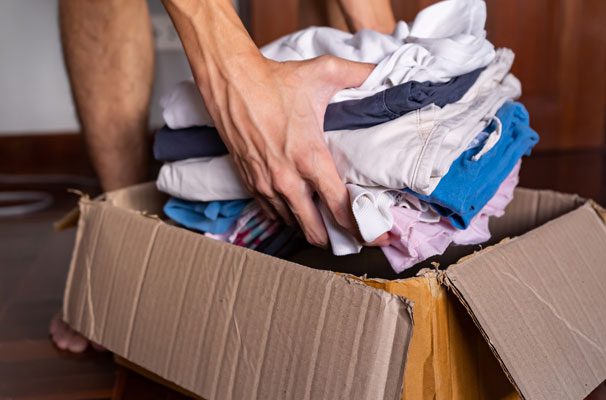 Donations
Have unsold items that you'd like to get rid of? Our team will donate the remaining items to a local charity and provide you with tax write-off documentation.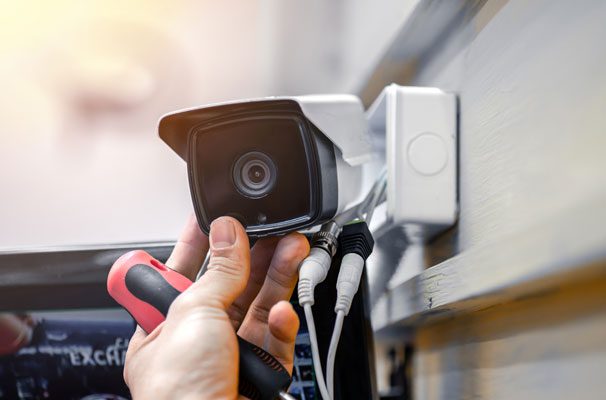 Security
Secure high-value items with our security cameras! Clients may request installation of security cameras at an extra cost to ensure the safety and security of their goods.